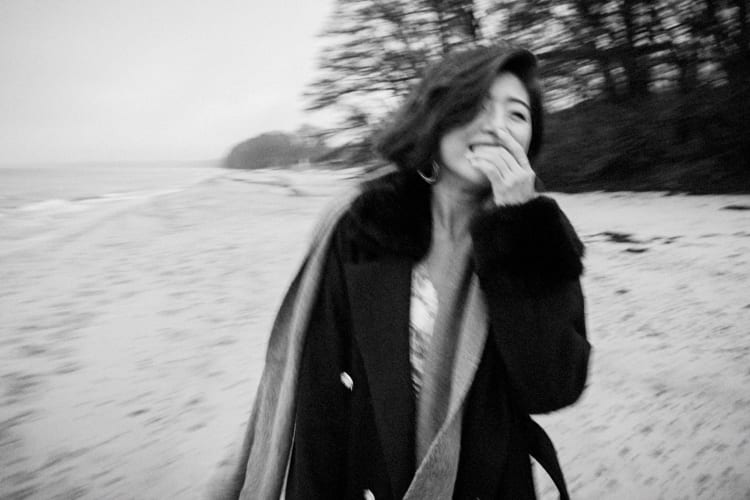 Serene in blistering winds at Stenshuvud.
I'm dipping my toes in a new format for sharing my thoughts on photography and life. Once or twice a month I'll be sending out a brief email with stories and techniques behind my own work, things I've learned and lots and lots of photos that will not make it into my portfolio or onto social media. These letters will probably be the only way to see this material.
Join me by signing up below!
When you supply an email address and click the button above you'll get an email with a confirmation link you need to click to finish signing up. Sometimes this email ends up in the spam folder or similar, so look there if nothing shows up in your inbox. You can of course unsubscribe (and re-subscribe) anytime you want and I will never ever sell or rent out your email. I use Buttondown (which is GDPR compliant) to send out the letters.